DESIGNER COLLECTION
DOOR STYLE SHELBY
Choose from bright, crisp, modern white or beige or deep, rich wood tone espresso. This cabinet has a versatile appeal. The design incorporates the architectural shaker styling with pleasing proportions. This solid wood cabinet brings an elegant and simple style that can stand alone or be mixed with other Shelby colors to create a dynamic design.
Finishes: From left to right
Designer White  |  Sand  |  Espresso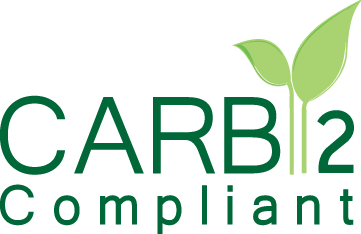 Craft33 is proud to be a CARB Certified kitchen cabinet manufacturer. Our cabinets comply with the rules and regulations of composite wood products by the California Code of Regulations.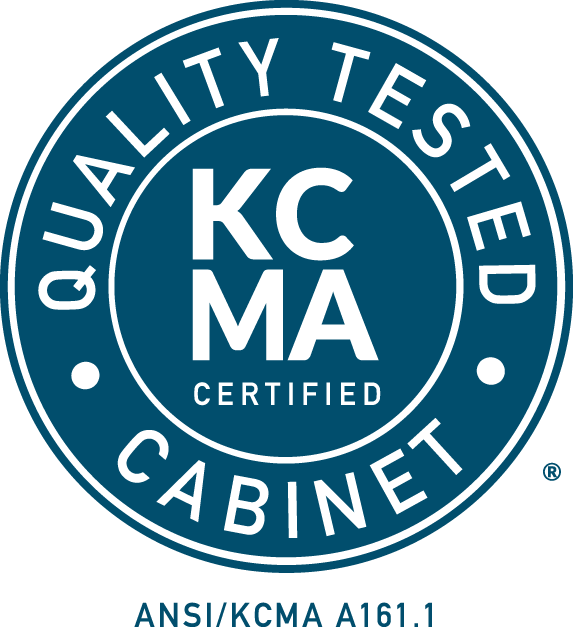 KCMA does your homework for you. Our cabinets passed the toughest tests of durability and performance in the marketplace today and have earned the prestigious KCMA Certification Seal.