DESIGNER COLLECTION
DOOR STYLE BERKLEY
This transitional door complements a range of styles from modern to vintage to traditional. Available in three finishes; a bright white finish that provides the perfect backdrop for a gathering space, a soft gray color that brings modern charm that can be used for an entire kitchen or as an island accent, or a beautiful gray stain cabinet that will leave a lasting impression.
Finishes: From left to right
Modern Grey  |  Bright White |  Slate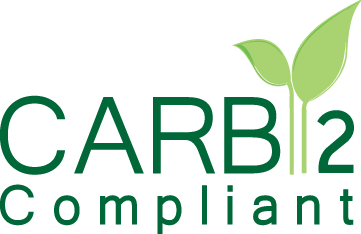 Craft33 is proud to be a CARB Certified kitchen cabinet manufacturer. Our cabinets comply with the rules and regulations of composite wood products by the California Code of Regulations.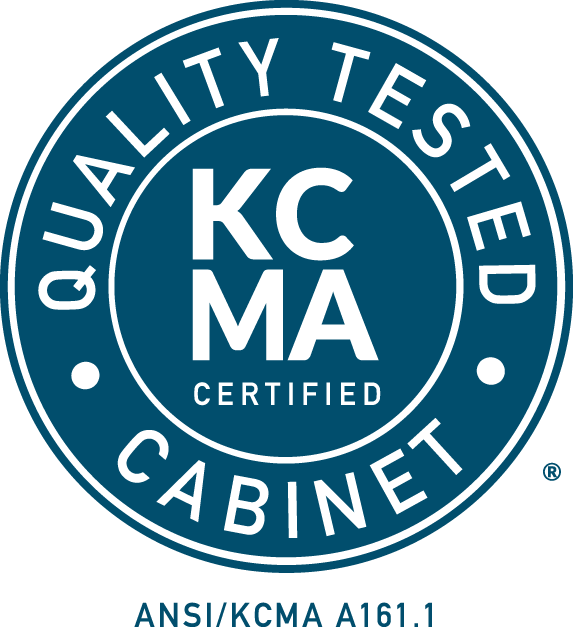 KCMA does your homework for you. Our cabinets passed the toughest tests of durability and performance in the marketplace today and have earned the prestigious KCMA Certification Seal.