DESIGNER COLLECTION
DOOR STYLE LANDON
This elegant door is constructed from solid wood with applied molding. The hand brushed glaze lines of the Country Linen adds an element of detail that conveys warmth and charm.  The creamy color of Canvas is soft, welcoming, and charming.
Finishes: From left to right
Country Linen  |  Canvas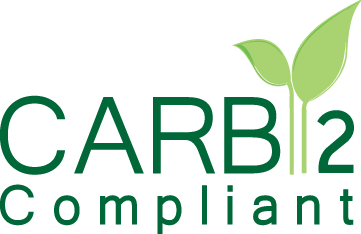 Craft33 is proud to be a CARB Certified kitchen cabinet manufacturer. Our cabinets comply with the rules and regulations of composite wood products by the California Code of Regulations.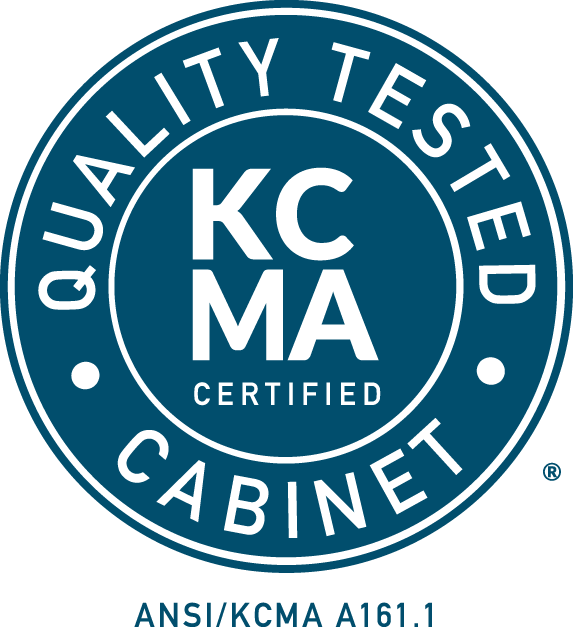 KCMA does your homework for you. Our cabinets passed the toughest tests of durability and performance in the marketplace today and have earned the prestigious KCMA Certification Seal.